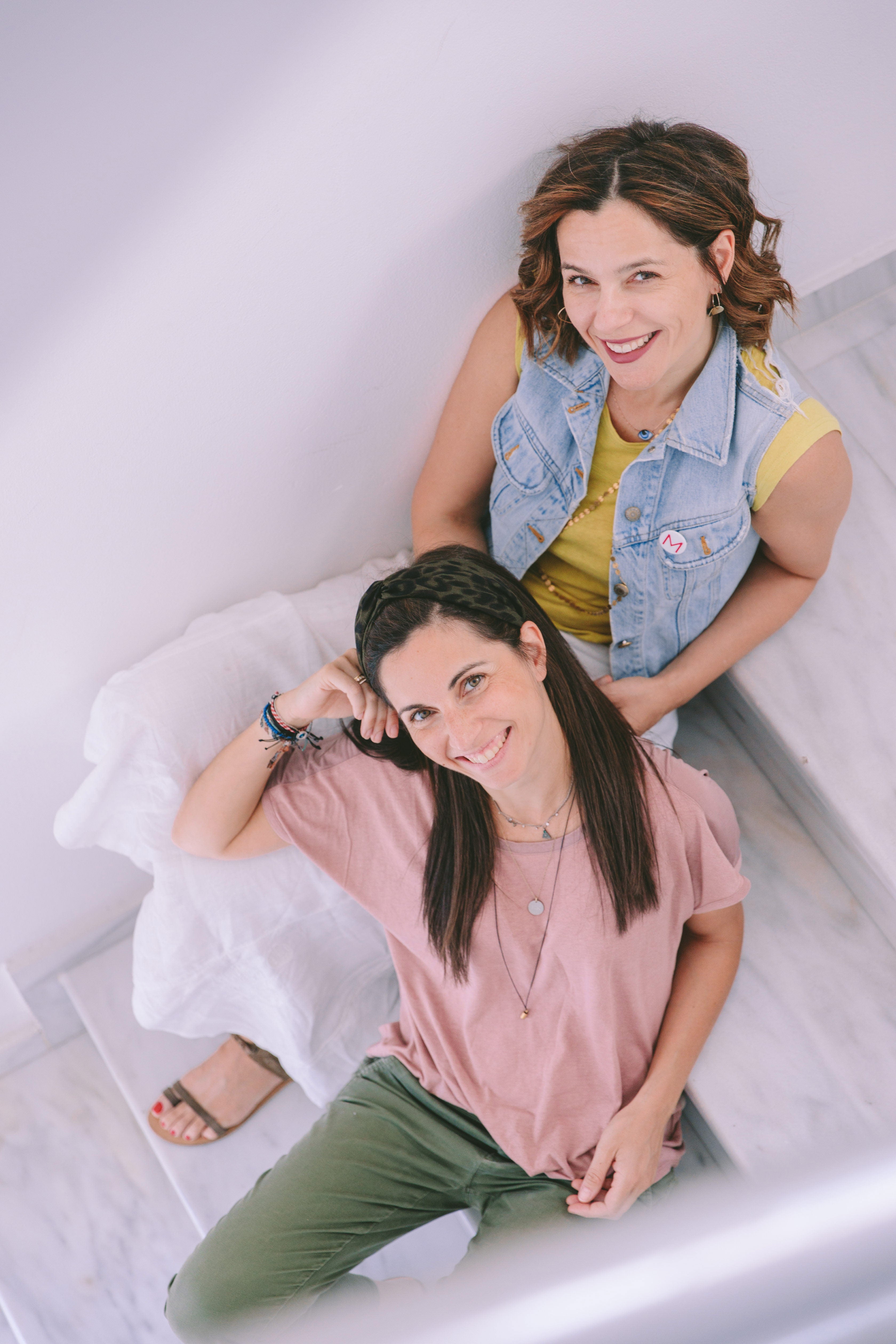 KOKKOU SISTERHOOD
OUR STORY
The Kokkou sisters were always fascinated by creativity and design from a young age, and pursued their passions at University: Maria studied Printed Textile Design both at Central Saint Martins and later at the Royal College of Art, and Ilena received her degrees in Product Design Development for the Fashion Industry & Accessories Design, as well as a diploma in Fashion Footwear from the London College of Fashion.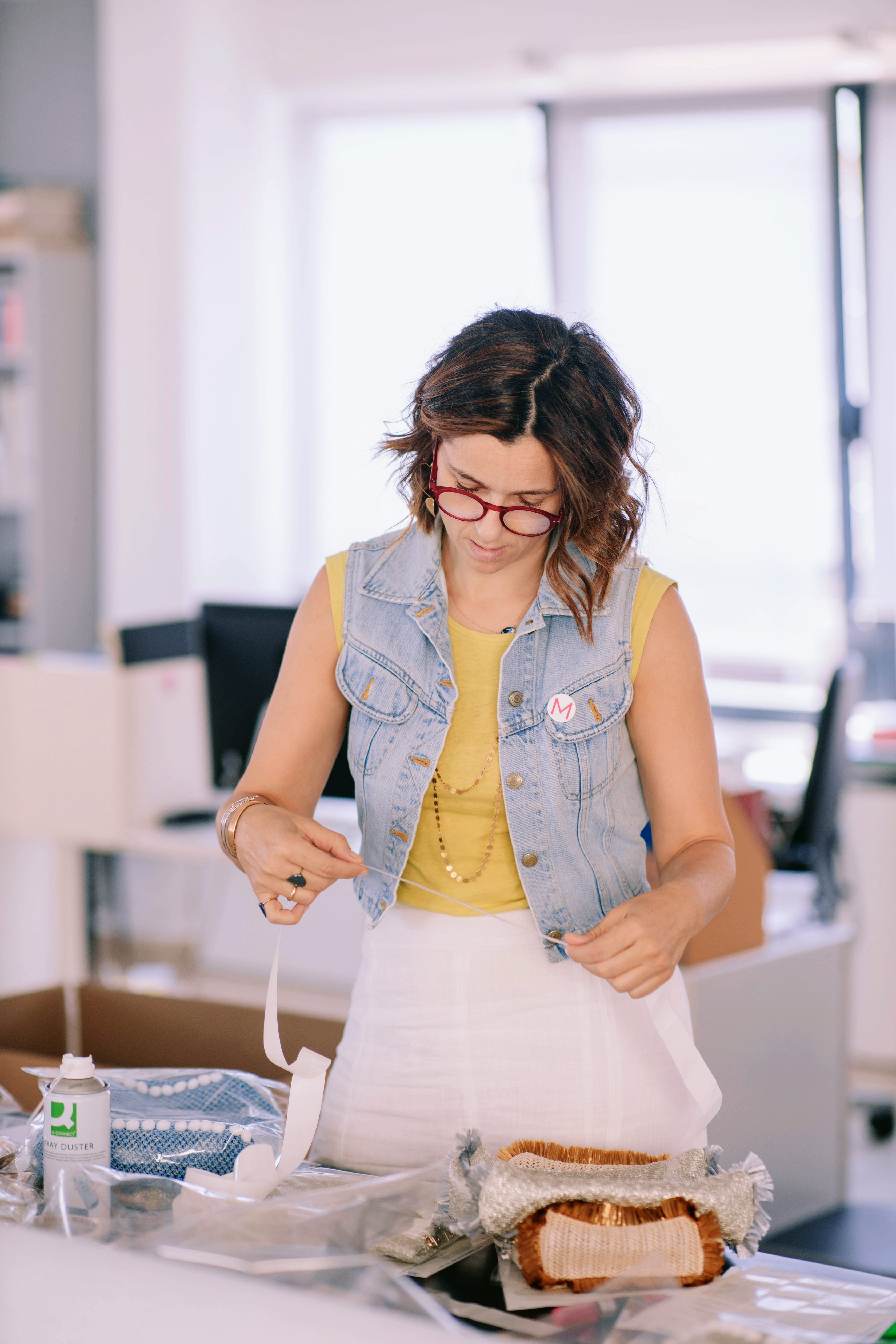 ABOUT
MARIA KOKKOU
Maria, the eldest sister, following her MA in 3D printed leather, worked on an exclusive new project for Holland & Holland, an English high-end fashion country-living brand (part of the Chanel group) – before returning to her homeland of Greece.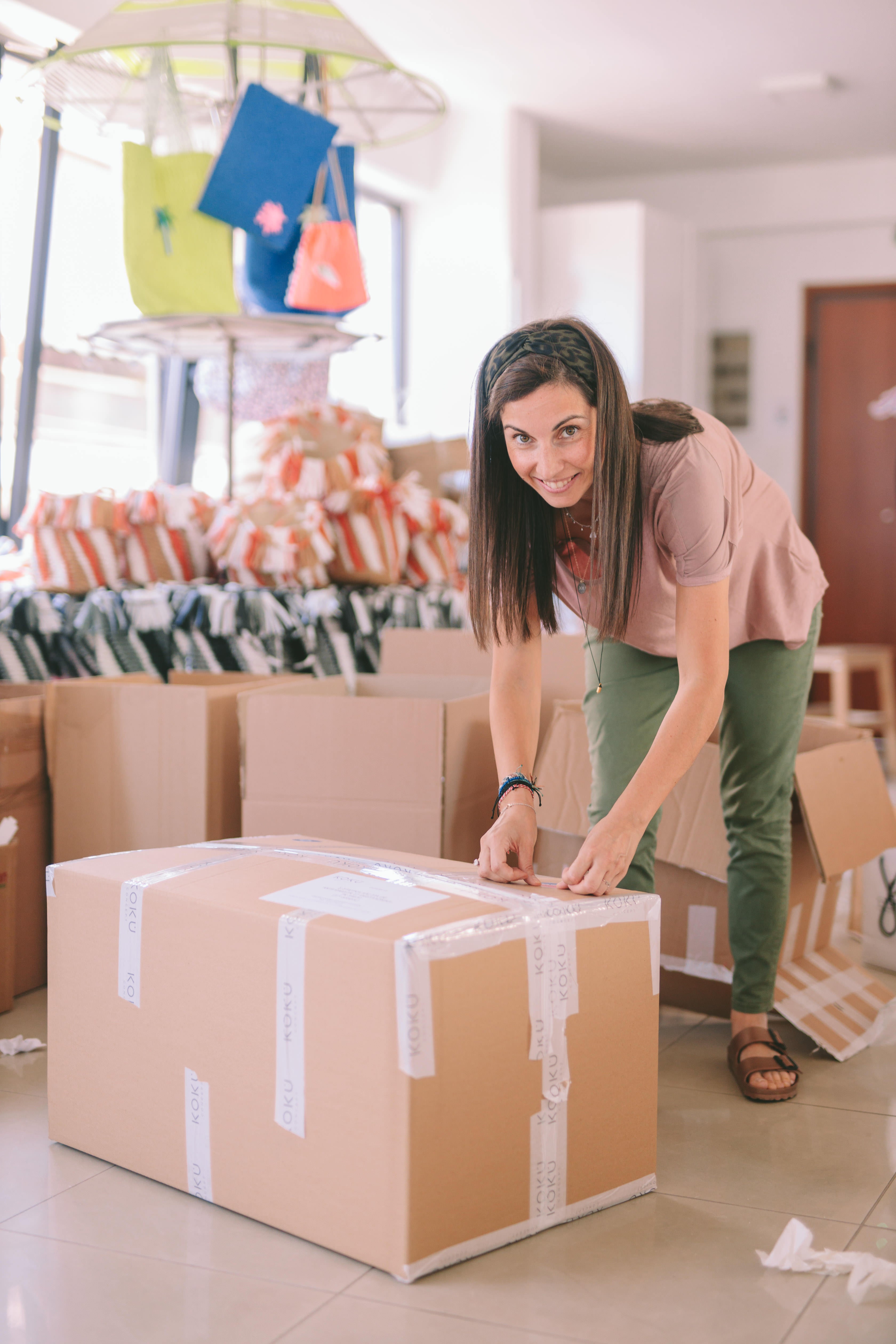 ABOUT
ILENA KOKKOU
Ilena brought back to Greece her sales background thanks to her work at Rainbowwave showroom London, and production experience due to her stint at Rupert Sanderson shoes.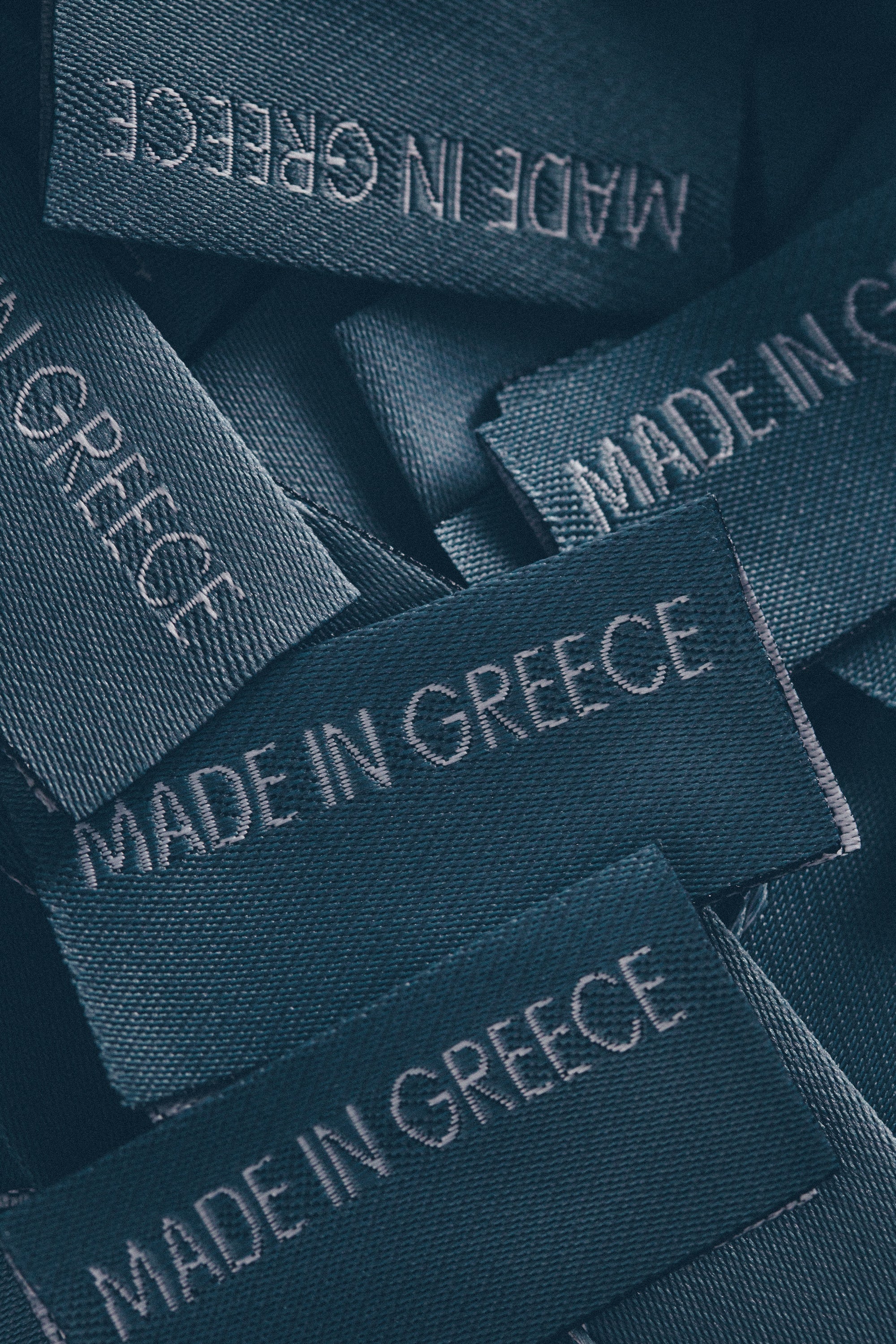 MADE IN GREECE
OUR VISION
The two sisters joined forces, with their personalities and experiences perfectly complementing each other, and with both sharing the same vision: to create practical everyday products that bring life and vibrancy to our homes and that everyone can carry around the city, on holiday or down to the beach. Inspired by growing up in Greece, they wanted fashionable and practical products to match their everyday life.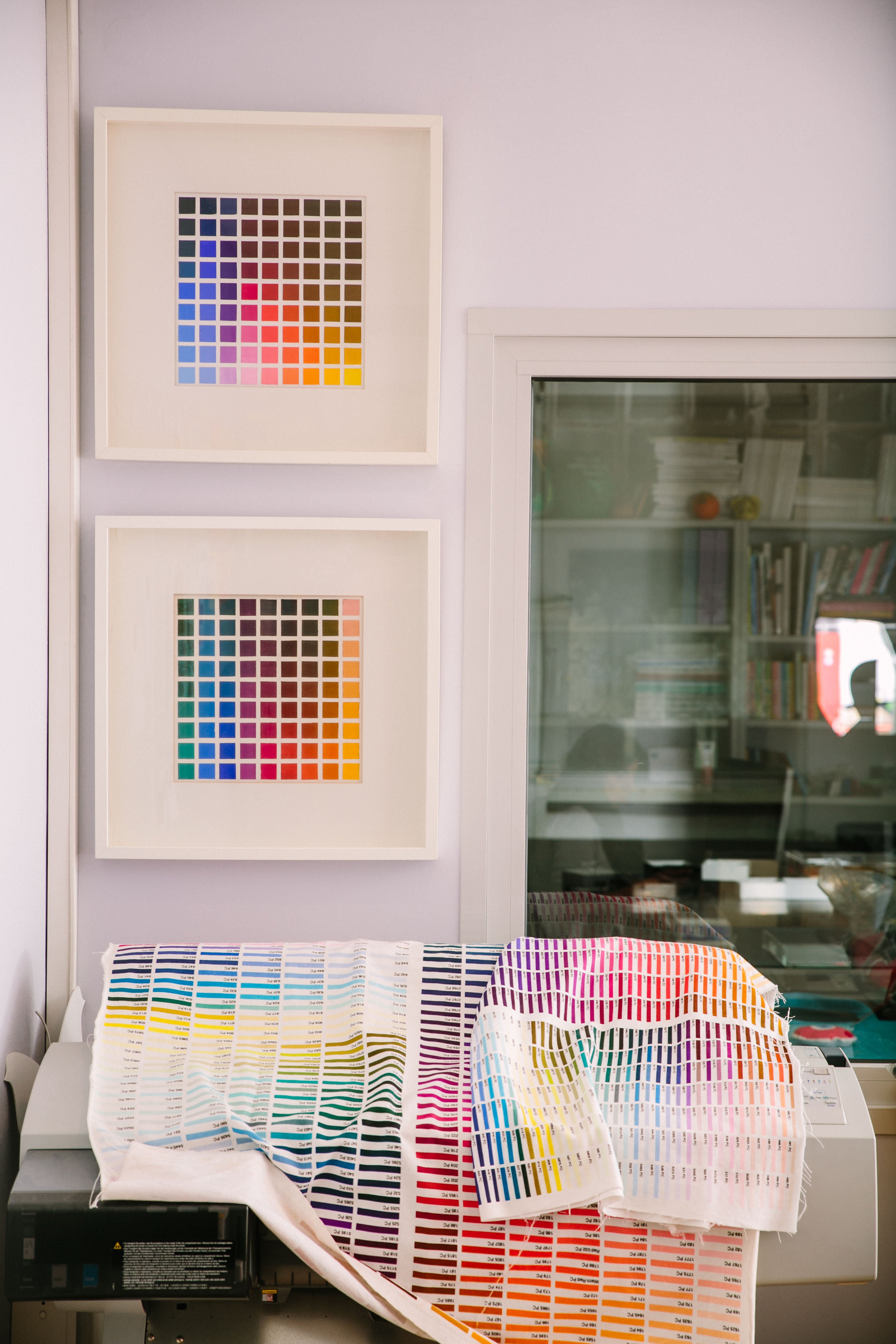 HOW IT STARTED
DIGITAL PRINTING
Add your own custom content to give more information about your store, availability details...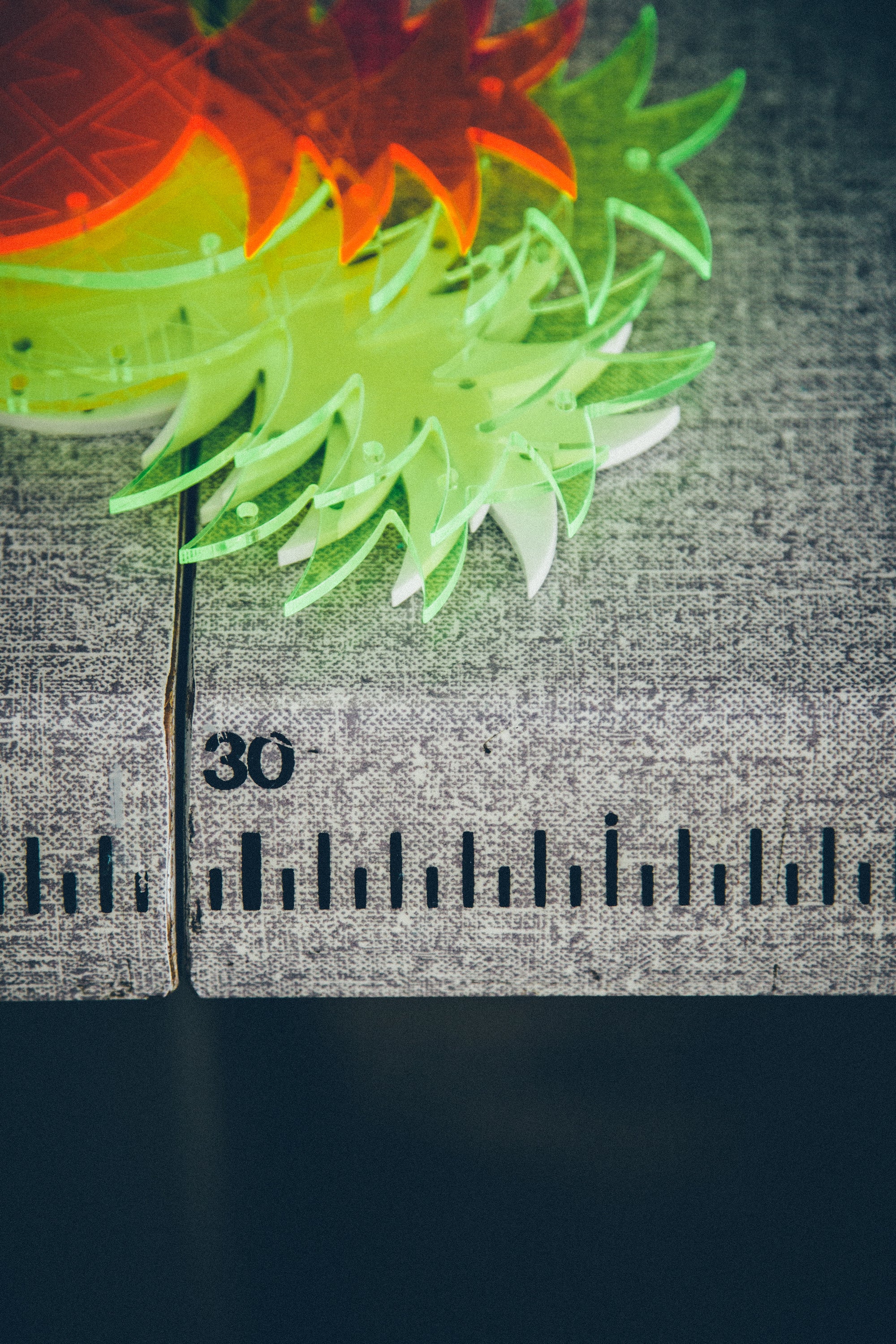 FASHION & INTERIORS
OUR PASSION
The fashion accessories followed with their first Paris Fashion Week preview of the Spring Summer 2012 collection. Their interior and fashion collections are sold year after year in selected boutiques and department stores around the world, including USA, UK, France, Japan and the United Arab Emirates. Maria and Ilena decided on the name Koku Concept because it fusestogether everything that they love – fashion, accessories and interiors – into a true lifestyle concept brand, unique in its own category. Through Koku Concept, the sisters create special, clever and high-quality fashion and lifestyle accessories which have a humorous and playful personality and can easily both suit and reflect the character of their owners during different moments of their everyday lives.