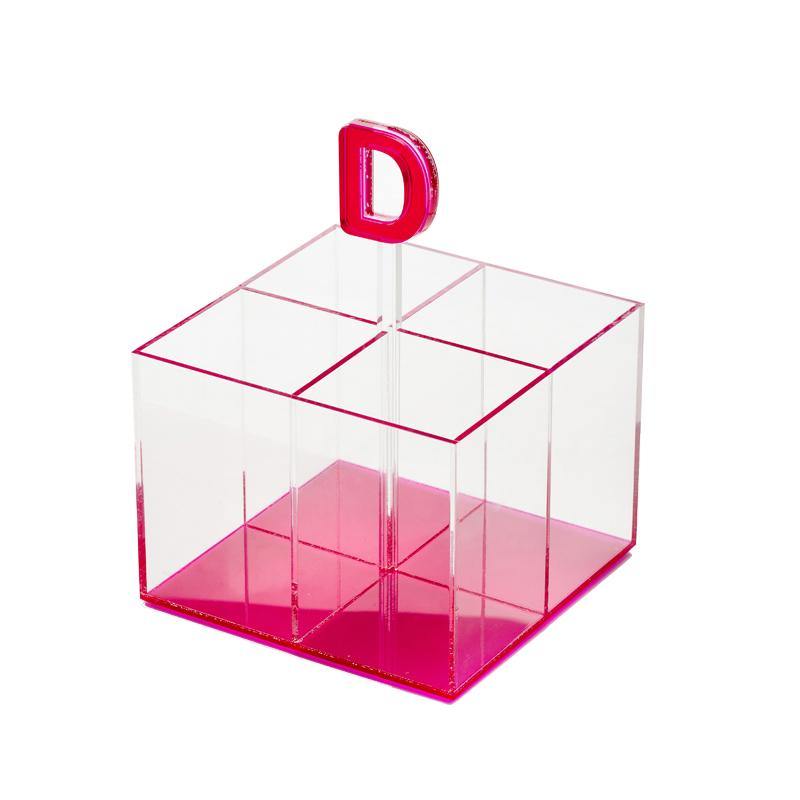 "Monogramming at it's best " Our Multi Box is a super practical and stylish object to have. As it's name describes it, it is a multi purpose box that can be used in any part of your house. We alw...
CHRISTENING "BALLERINA & THE NUTCRACKER "
"Special moments"  Let's make something unique for your child's Big Day. We work on themes and specific budgets to achieve the best anticipated result. We can personalise all the way favours with ...